Second hand enameling line for cookers grid. This line is compose of one enameling furnace and one powder enamel application.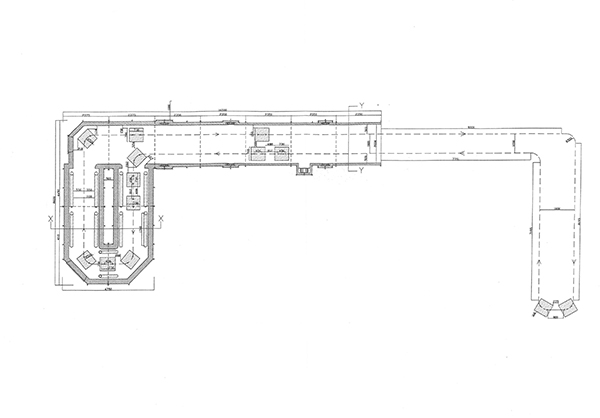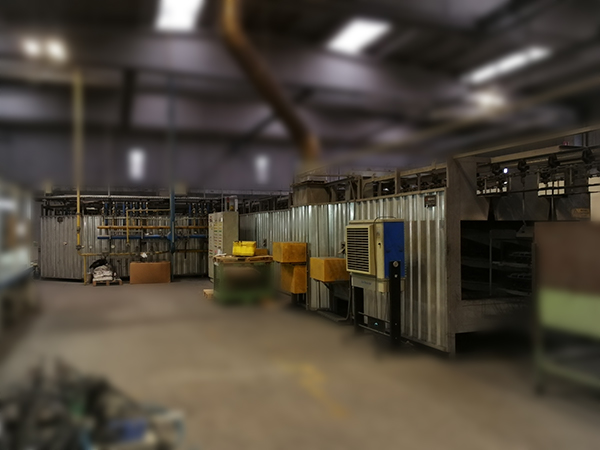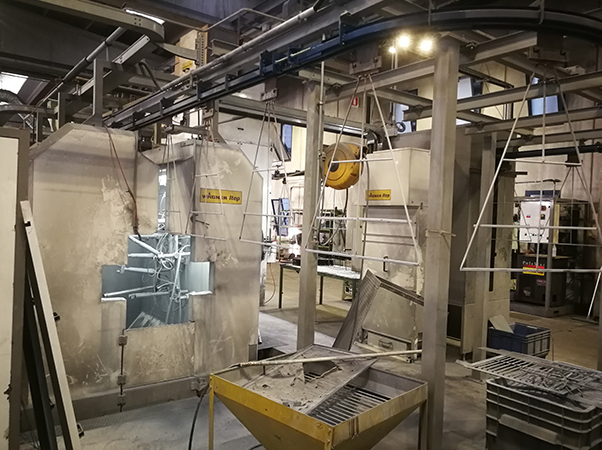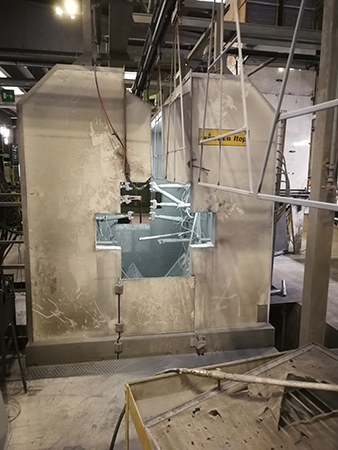 Oven's heating energy: natural gas

Oven's capacity: 1.400 kg/h

Machines: n.1 enameling oven and n.1 powder enamel booth

Conveyors: included for the oven and the booth

This line is located in Europe, it is now assembled.