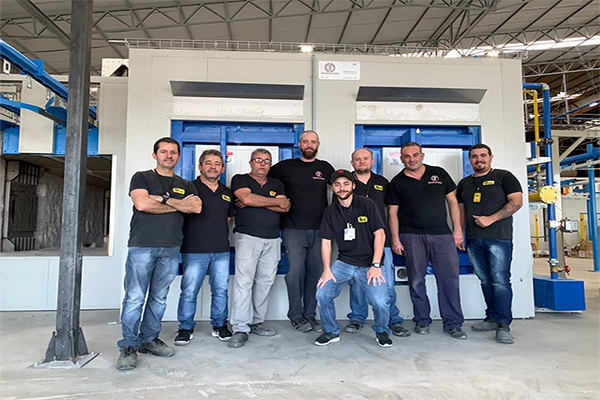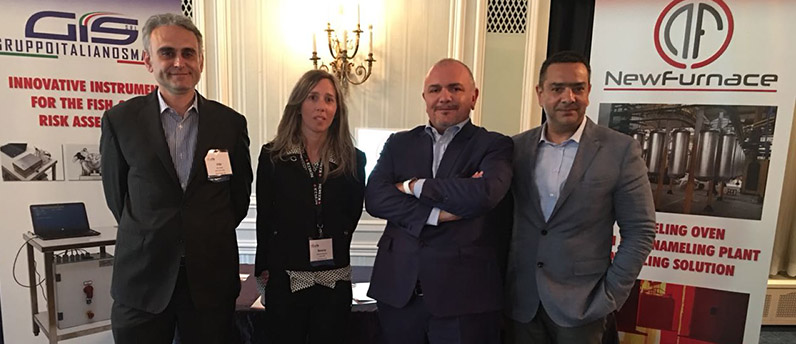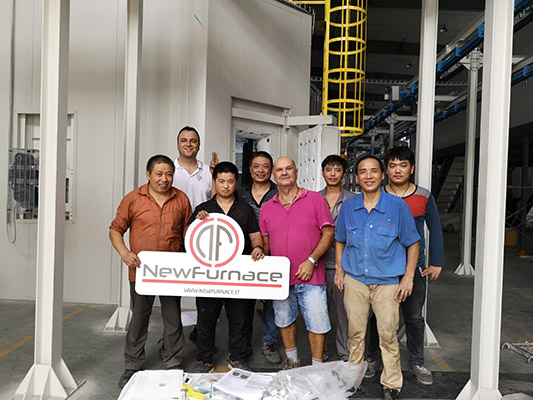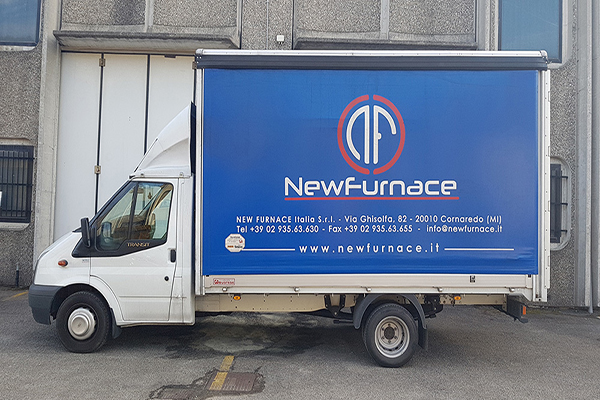 New Furnace Italia was established in the 1992 from Mr. Giovanni Carrettoni for the construction of enamel furnace. After many year of experience our product range is expanded and complete with many different kind of machines necessary for the enamel industries. We can also supply complete turn key enameling lines.
Our service of maintenance and reparation also effort the Customer in the operations of the machines.
From the year 2011 we have also reach the UNI EN ISO9001-2008 quality certification and we are membership of the Italian Enamel association C.I.S.P.
Our Crazy Skills
Porcelain enameling furnace
Maintenance and spare parts
Some good reasons for choose us
More than 25 years experience
Experience
We have more than 25 years experience in the enamel field and we have more than 120 enameling furnace running around the world!
ISO 9001 Certificate
We are proud to say that our Company is certify ISO 9001, we pay the maximum attention to the quality of our products and our people
Innovation is everything
We are always improving our technology for help the environment and the useful of our machines for our Customers.
Proud member of CISP
We are proud to be membership of the CISP and our President (Mr. Giuliano Carrettoni) is also member of the board of the association